Reminder: Open house at the High School Friday, January 13th from 5-7pm. Tag our Facebook page with a selfie of you standing where you think the old concession stand would have been located. Those who are correct will be placed in a drawing for a $75 gift certificate to Ken's.

High School Grady County Tournament Brackets January 16th-21st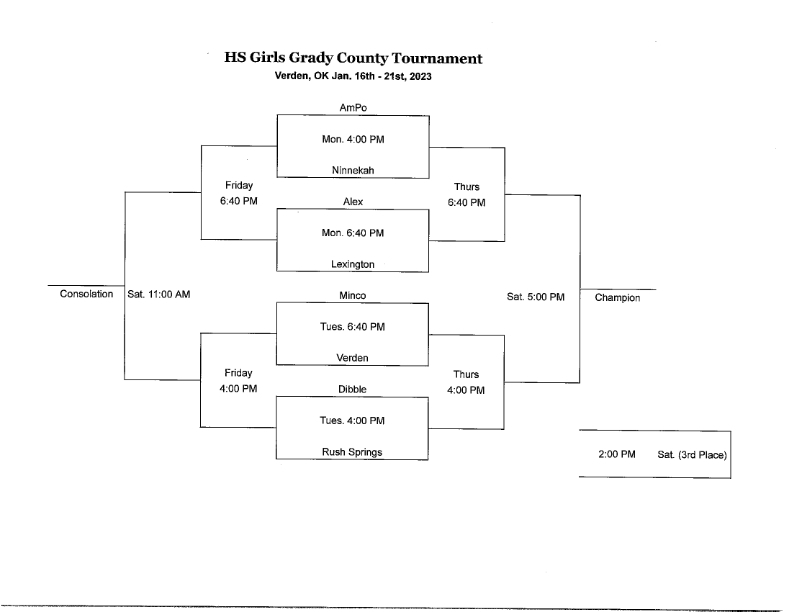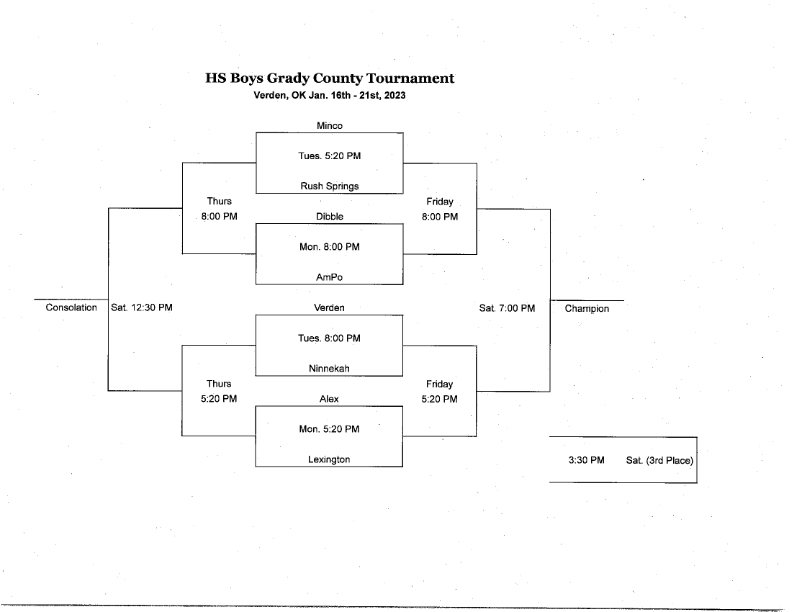 2023-2024 School Calendar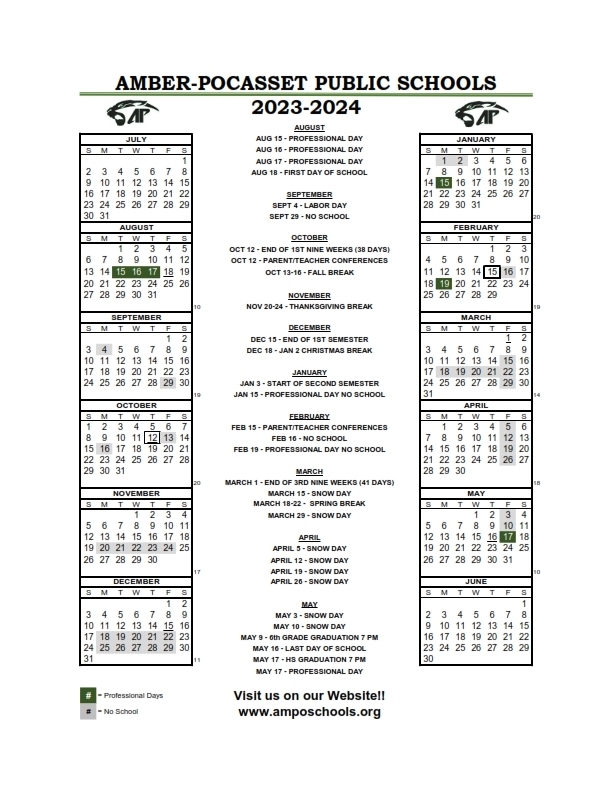 Let the Jr. Class cook for you! Friday January 13, 2023 Homecoming Pulled Pork Sandwich, chips, dessert & drink $10 5:00 - 7:00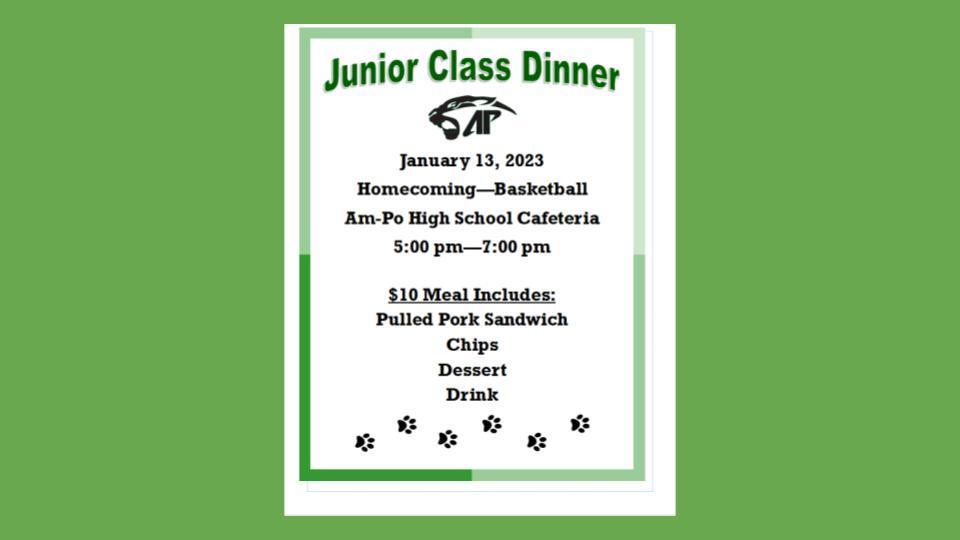 Congratulations Lady Panthers! Western Equipment Tournament Champions 2023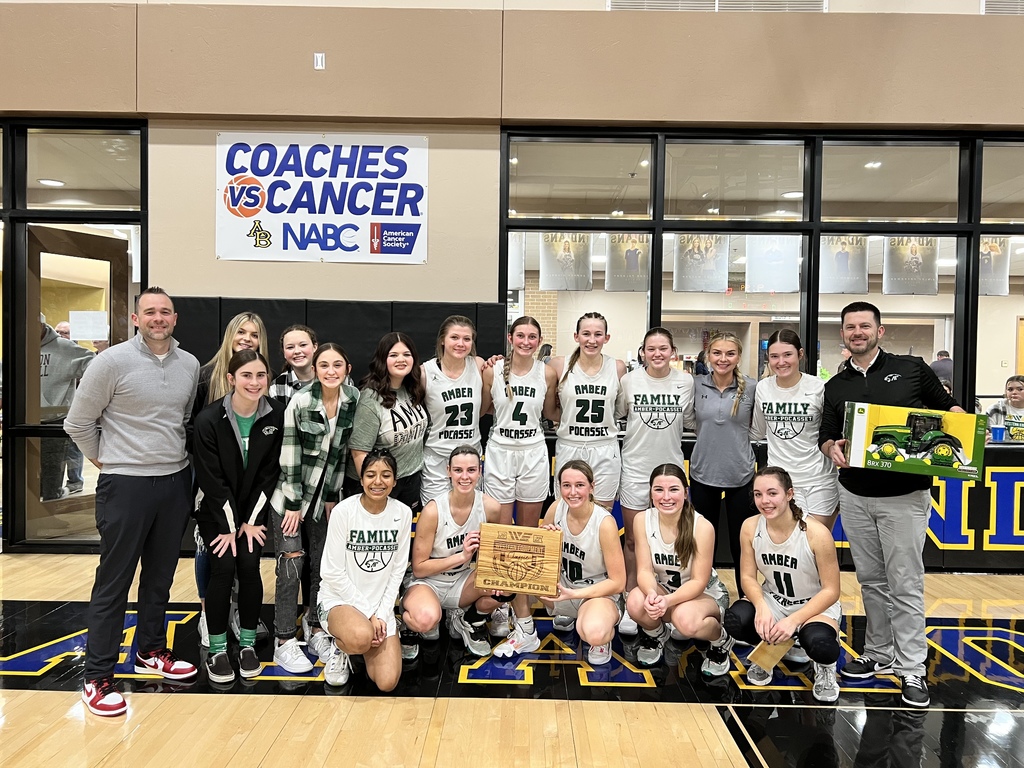 Grady County Junior High Brackets January 9-14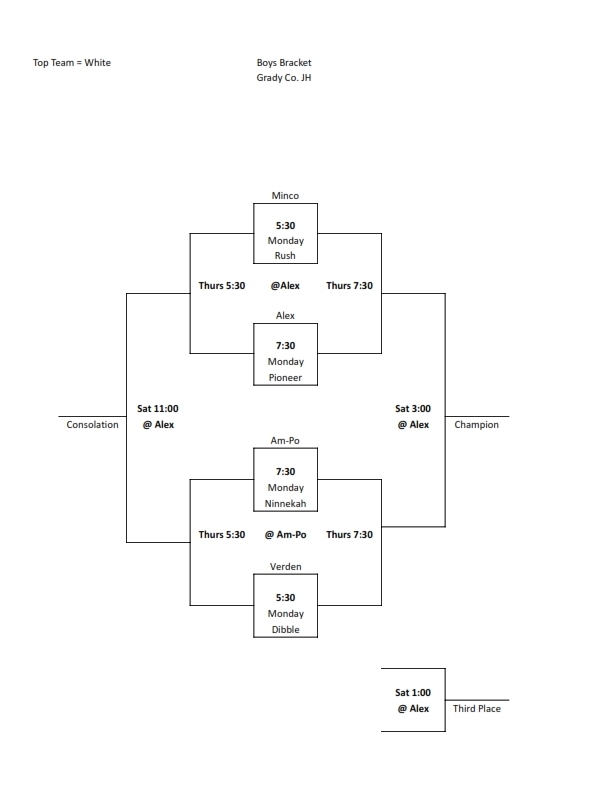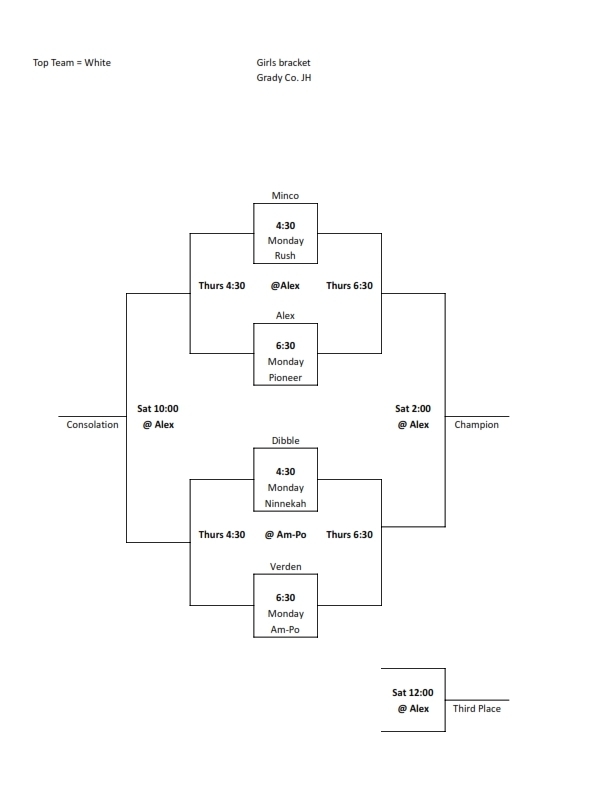 Please join us for an open house Friday, January 13th from 5-7pm. We are very proud of our new Middle/High School building! The entire building will be open to view. Thank you for your support!

Western Equipment Classic Bracket @Arapaho-Butler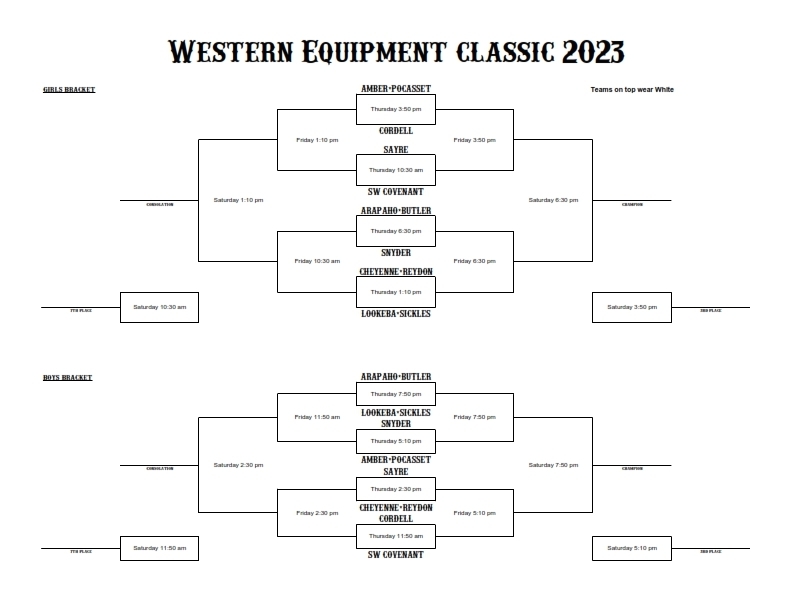 Congratulations to December Students of the Month HS - Ainslee McComas & JH - Rory Anderson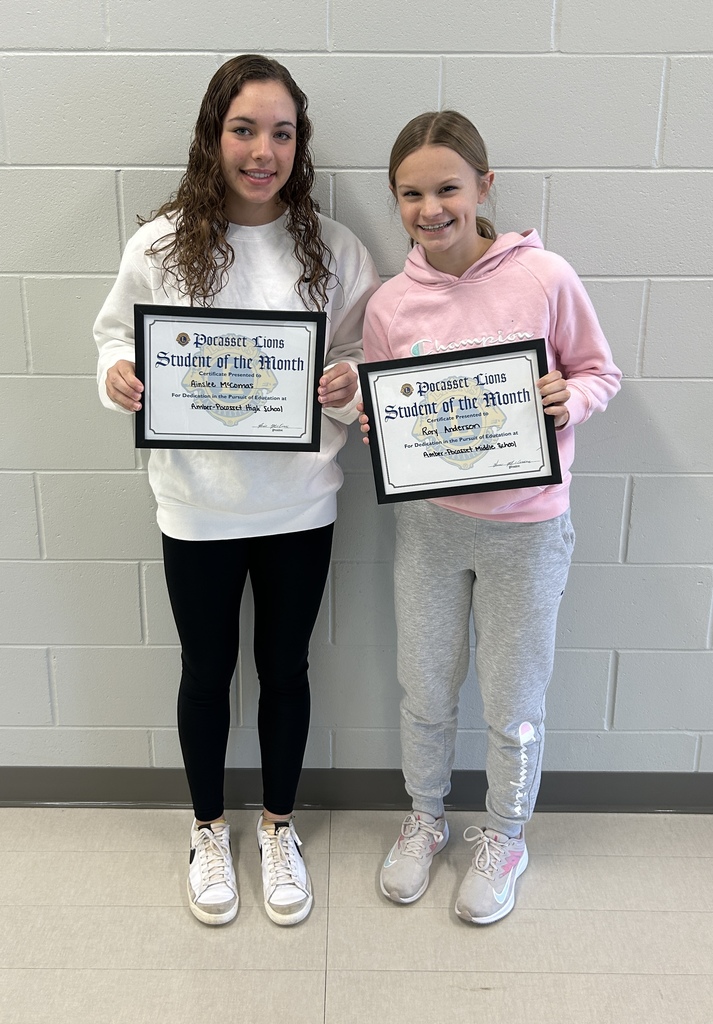 Below is a link to order Grady County Tournament Shirts
https://shopwingts.com/product/grady-county-basketball-tournament-2023/
Available on a black Gildan soft style t *style/color subject to change based on availability at time of order deadline Available to order through Jan 4 Orders will ship or be available to pick from your school 1-2 weeks after order deadline. Shipping will not be refunded If you would like to pick up at Wing T's, please let us know in your order notes at checkout

Congratulations to the following students who received the CVTech Coining Award. The Coining Award represents leadership in the classroom. Anthony Contreras Ryder Stanton Kari Teel Elizabeth Thompson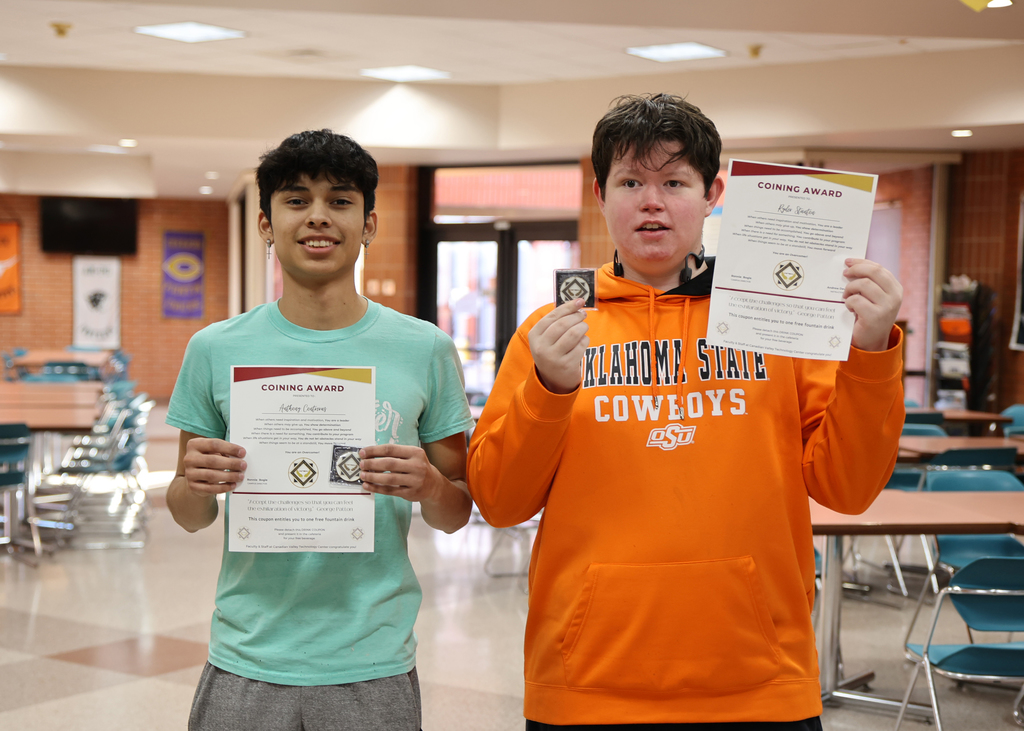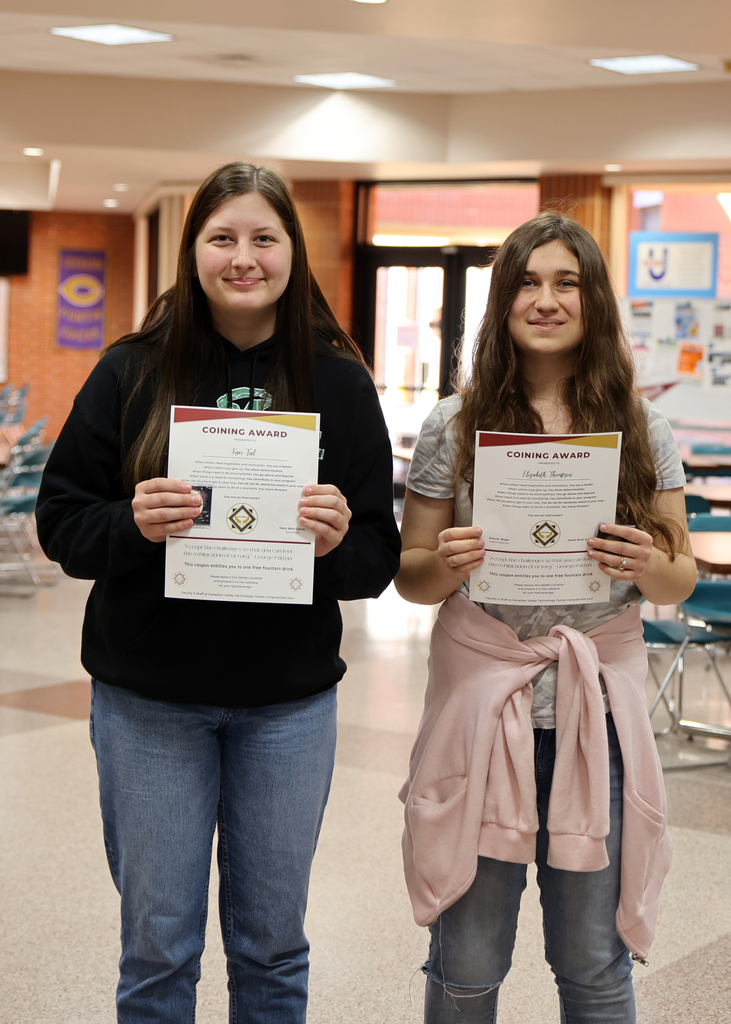 Congratulations to the following students who received Student of the Quarter at CVTECH in their respective classes. Aiden Callahan Collin Murray Jayleen Doughty Abbey James Lawson Braden Kylee Schat Faith Carpenter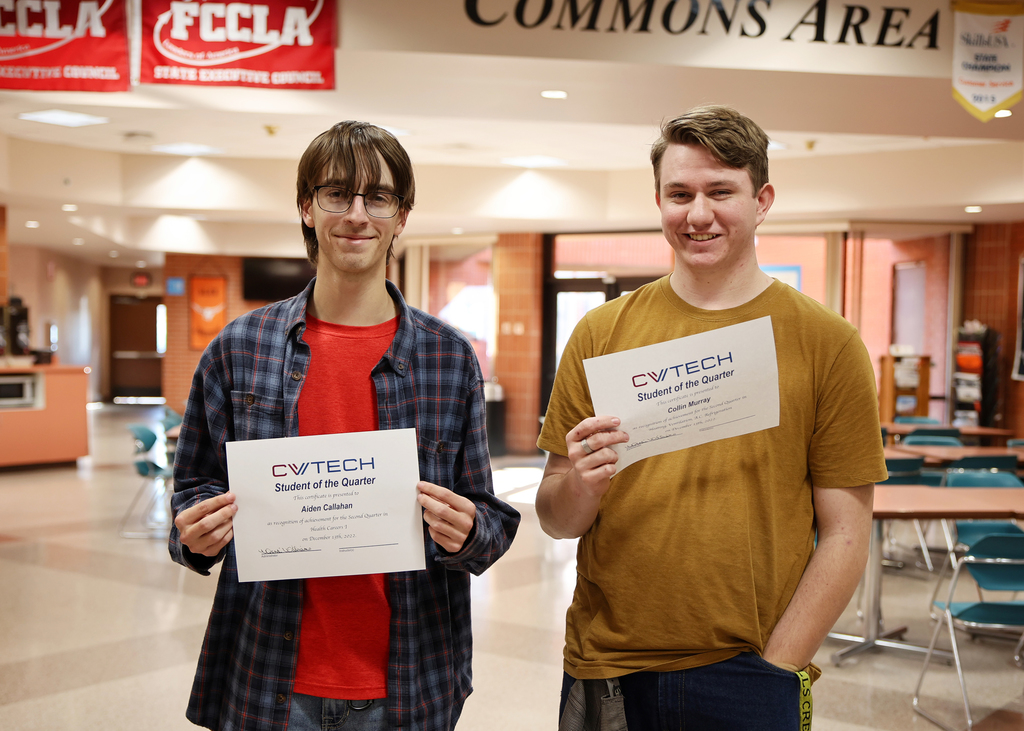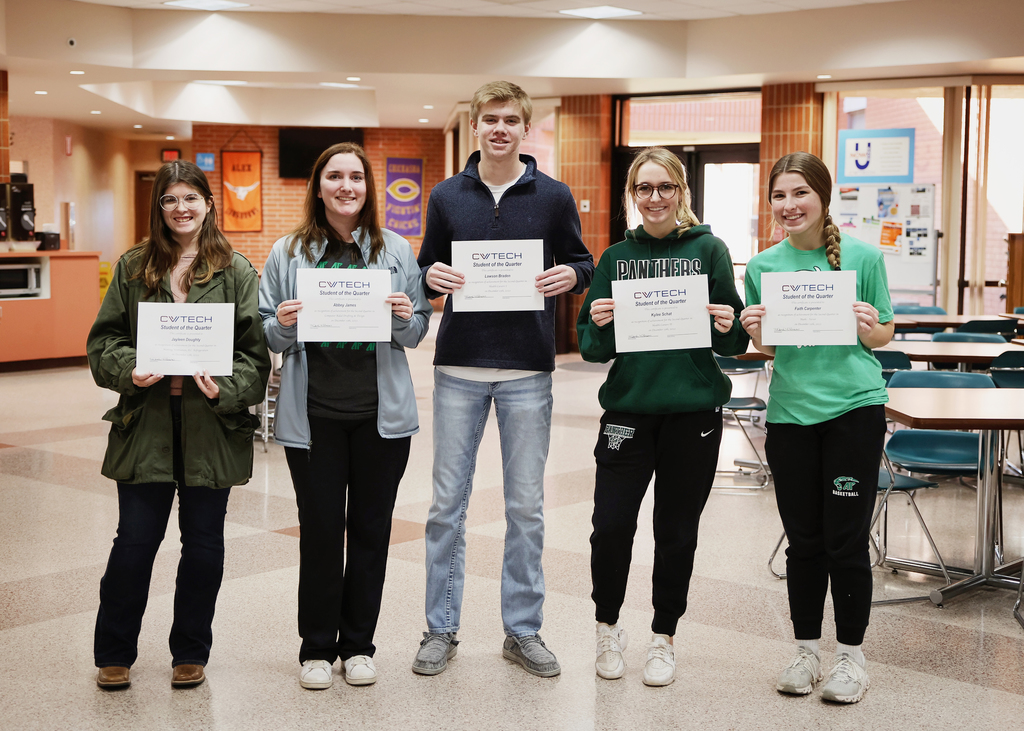 AmPo Panthers 2022 Comet Classic Runner-Up!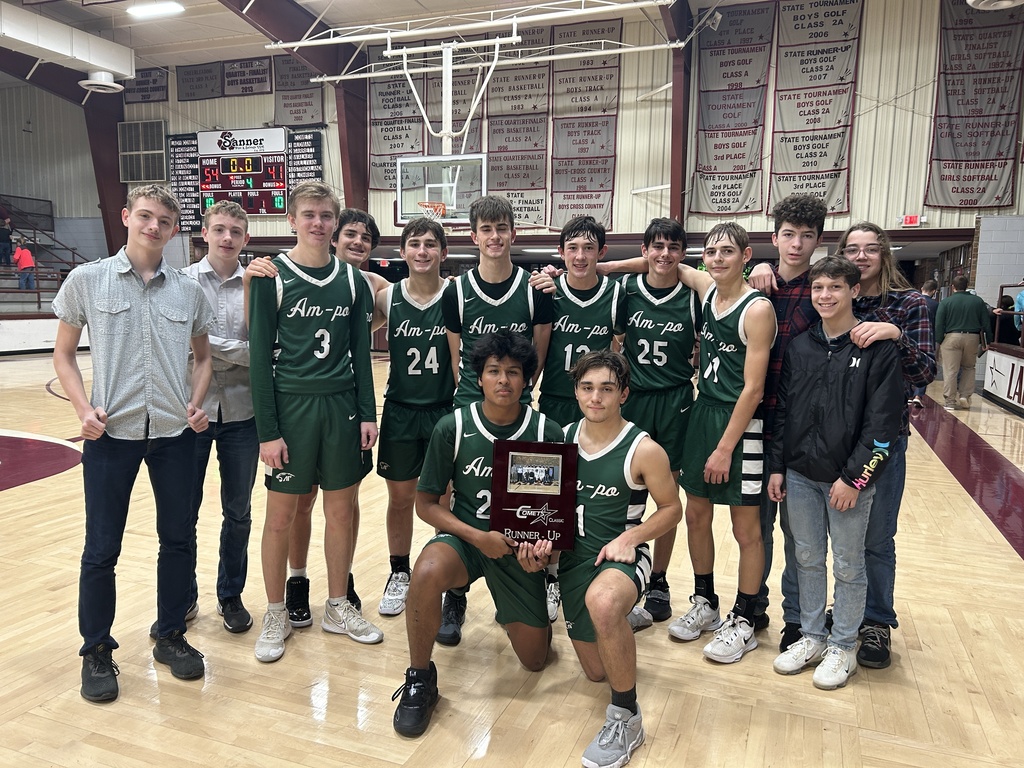 Comet Classic Champions 2022 AmPo Lady Panthers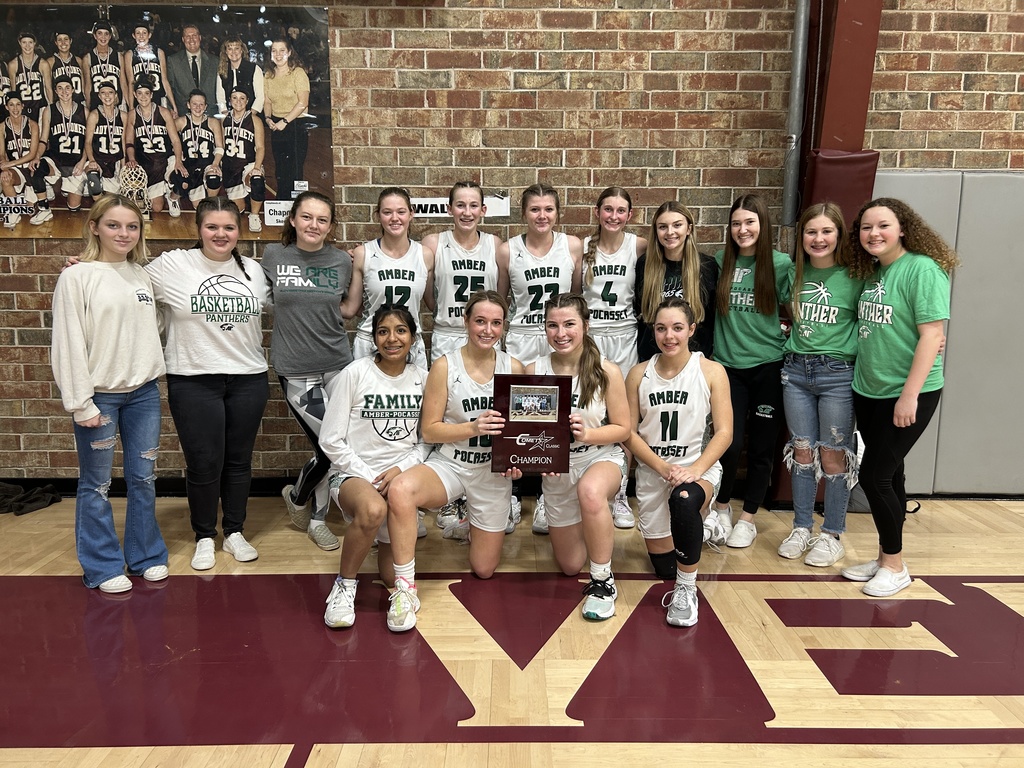 All Comet Classic games will be streamed on YouTube.com/PrepNationTV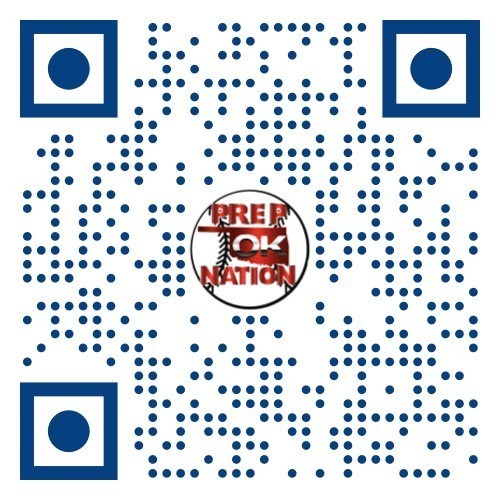 Comet Classic 2022 Bracket @Velma-Alma December, 8-10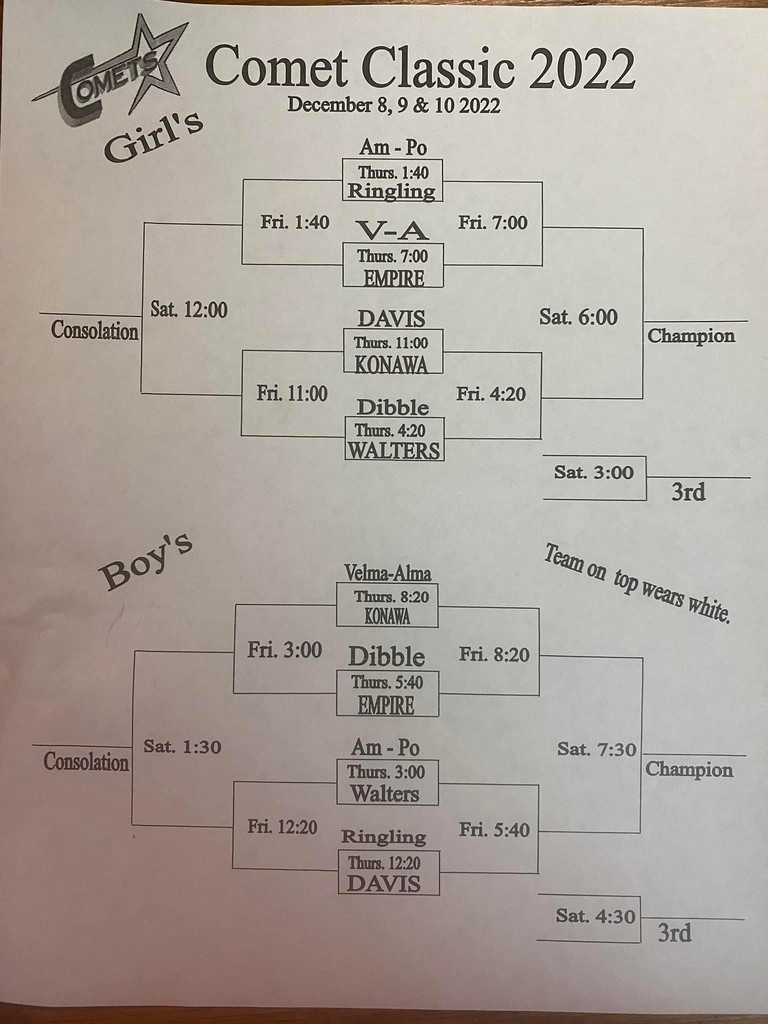 AMPO ORNAMENTS The TSA students are making AmPo ornaments. Stop by the high school or email Mr. Ray @
dray@amposchools.org
$3 each or 2 for $5 **Available while supplies last.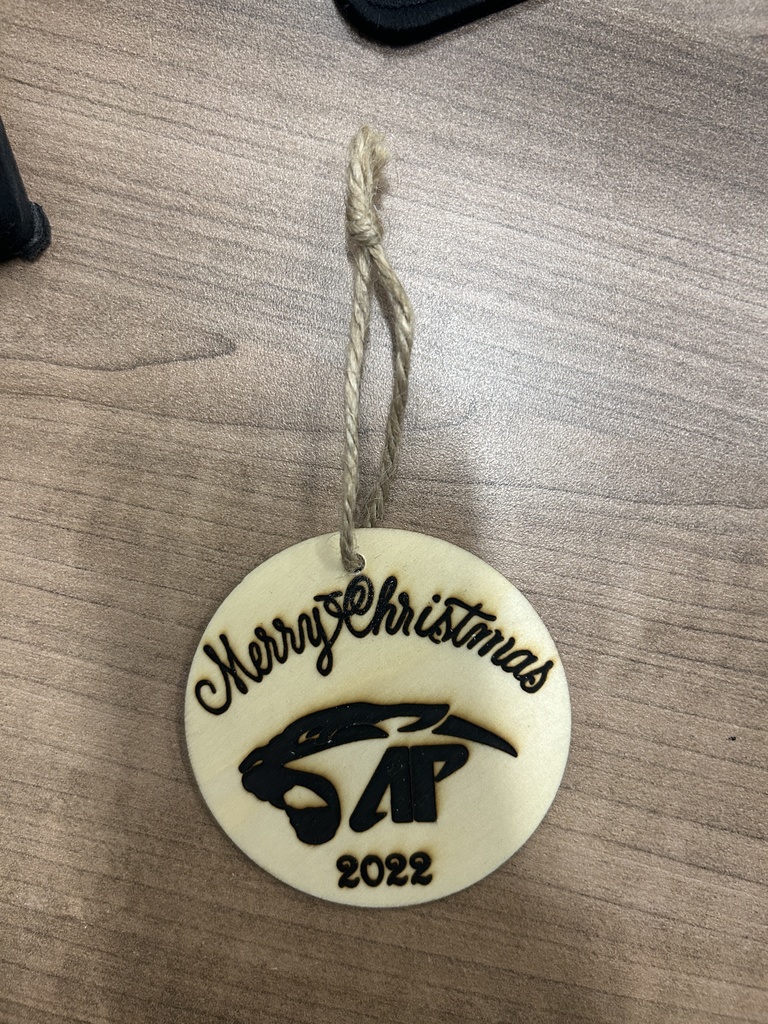 Congratulations to Elizabeth Thompson (HS) & Nate Brown (JH) for being selected students of the month.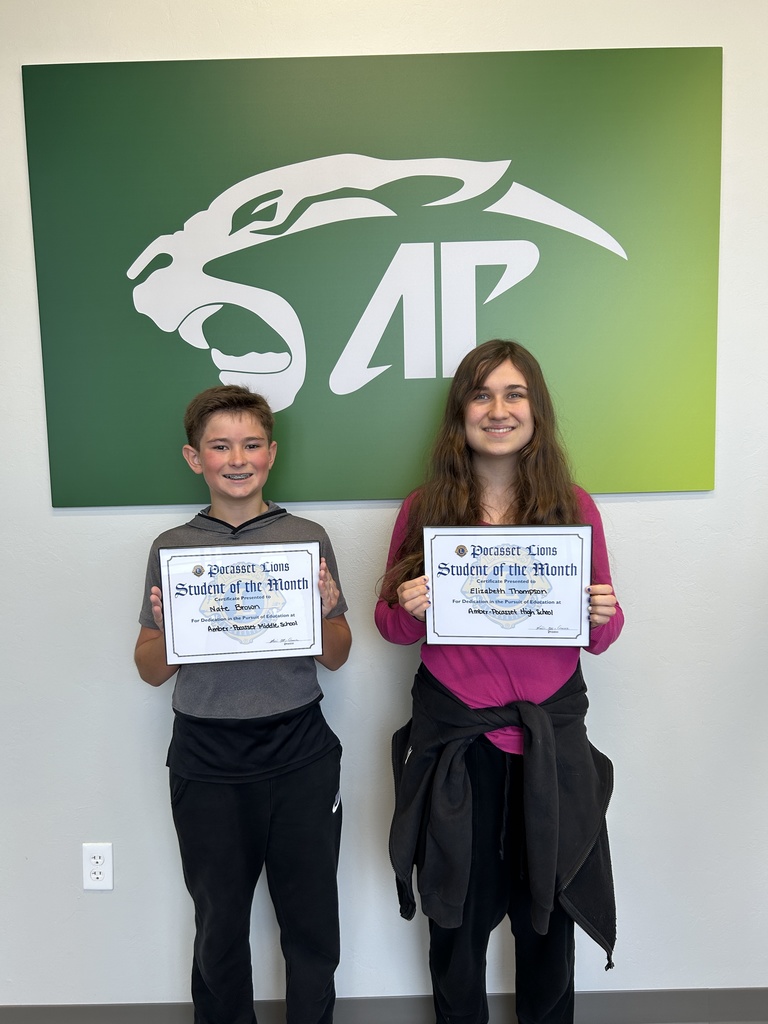 Congratulations to Addisyn Peterson - signing to play softball at Seminole State. Good luck Addisyn!!