Congratulations and Good luck to Kylee Smith at the State golf tournament!!!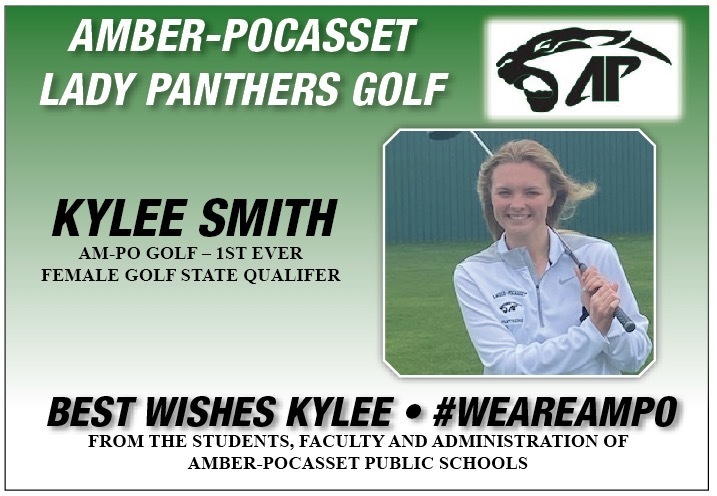 PARENTS AND STUDENTS: All Chromebooks, Hot Spots, and library books will be checked in on this Wednesday, May 5. Please make sure to bring all items for check in on that day.

Slowpitch regionals at Dale have been moved to Friday, April 30.

Congratulations to Mr. Billy Scott for the inaugural "Here By The Owl" foundation trust established in your name and presented at the 2021 Oklahoma FFA state convention.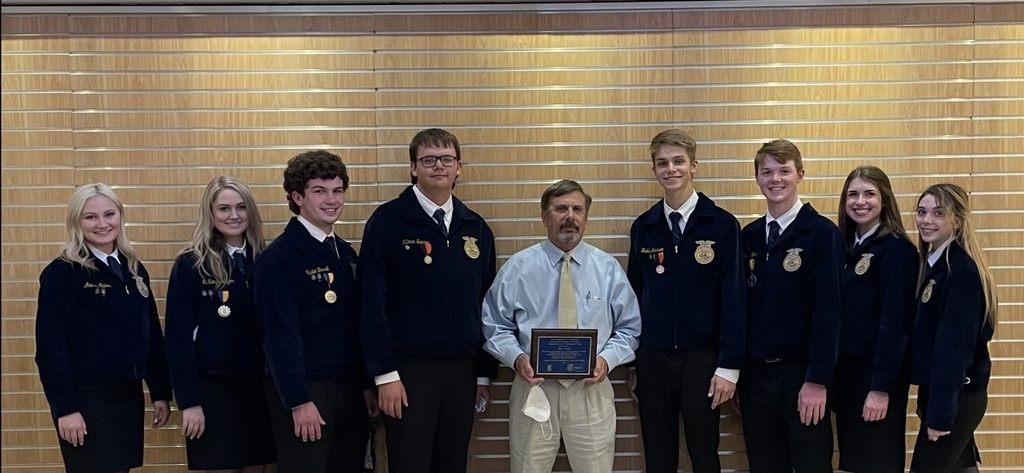 Amber- Pocasset FFA 2021 Sweepstakes Winner!! Single teacher best chapter in the state of Oklahoma.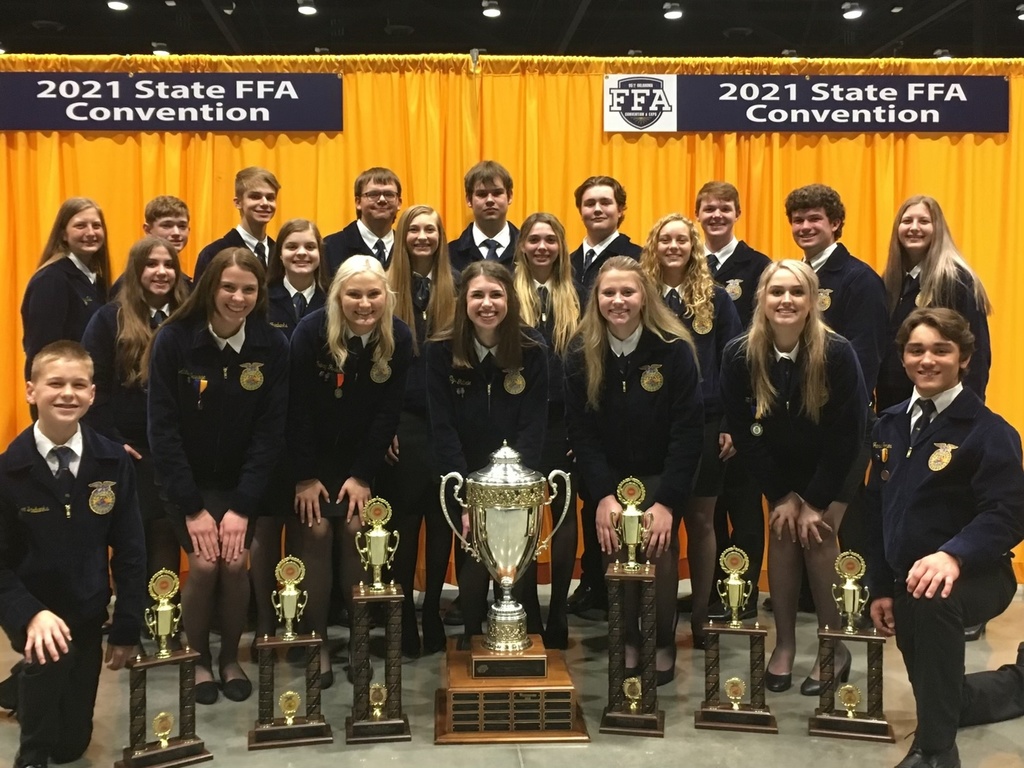 Congratulations to junior Kylee Smith for qualifying for the 2A Girls State Golf Tournament!!!! She will be competing May 5th & 6th at Cimarron National Golf Club in Guthrie. Good Luck Kylee!

Congratulations to our HS & Jh students of the month - Derek Eubank & Kaylee Ferrell.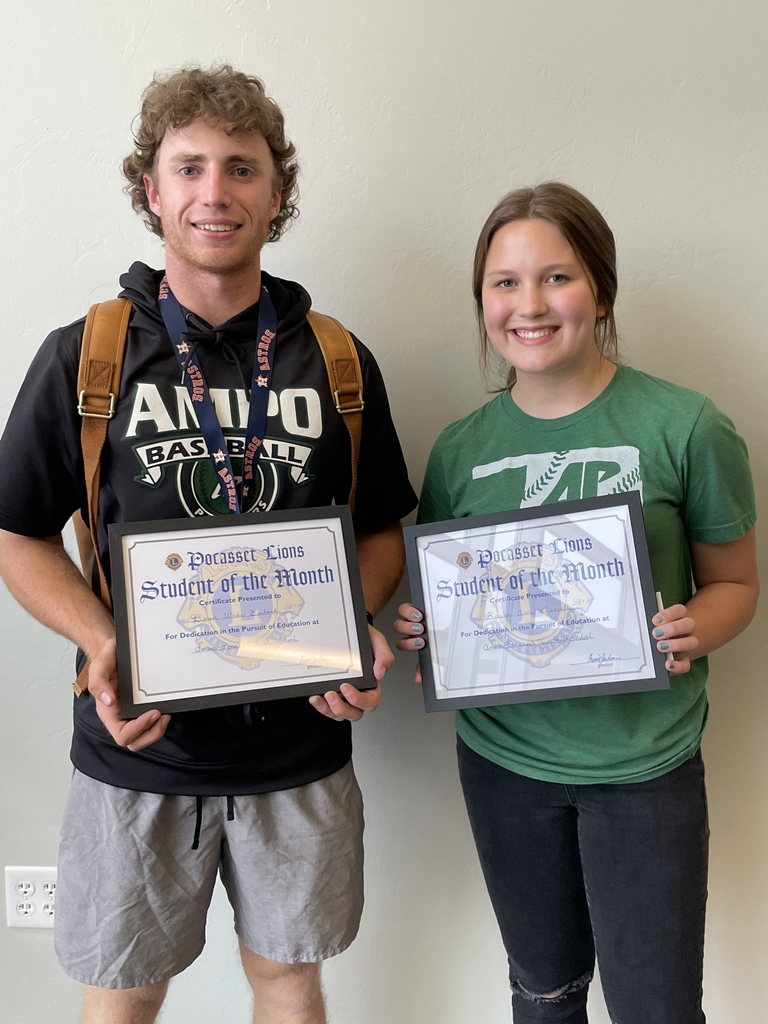 Congratulations to these three ladies (Brooke Brown, Abby James, Kylee Smith) first of all for braving the weather and competing in today's Regional Qualifier at Falconhead golf course. Kylee Smith and Brooke Brown qualified as individuals and will compete at Regionals next week! Side note, this is the first year for all three to compete in golf, LETS GO LADY PANTHERS!!!

PreK and Kindergarten enrollment will be held Thursday, April 15, 2021, from 3:30 to 6:30 pm.

Congratulations to our JH Student of the Month Ladd Turner & HS Student of the Month Brooklyn Keck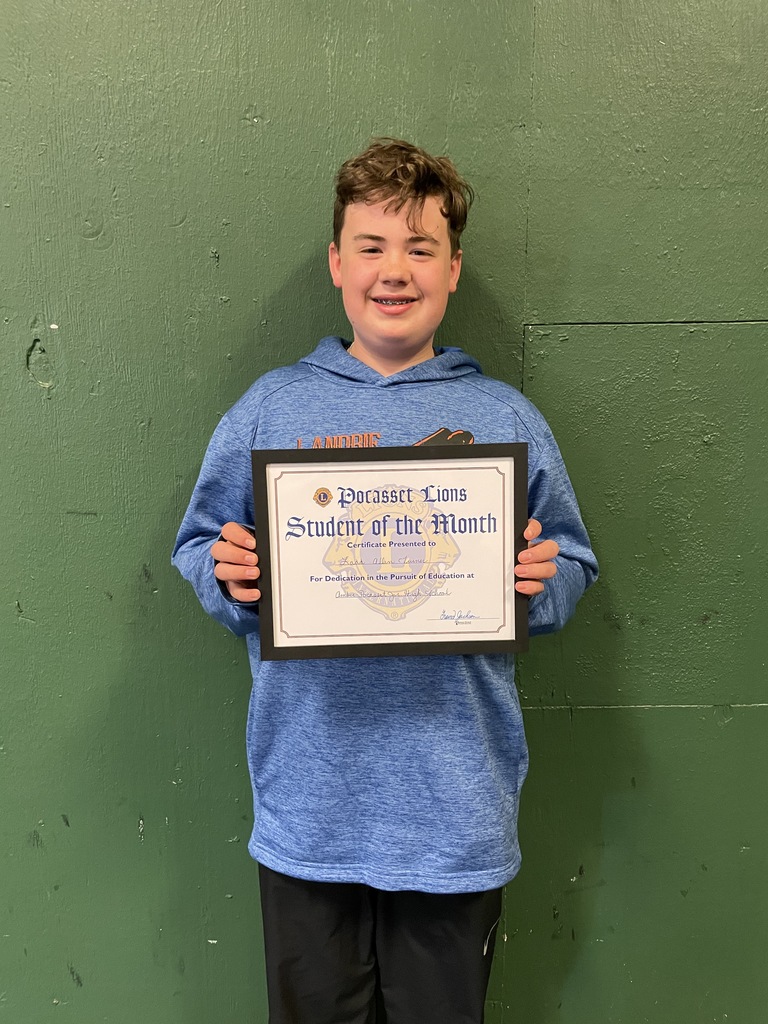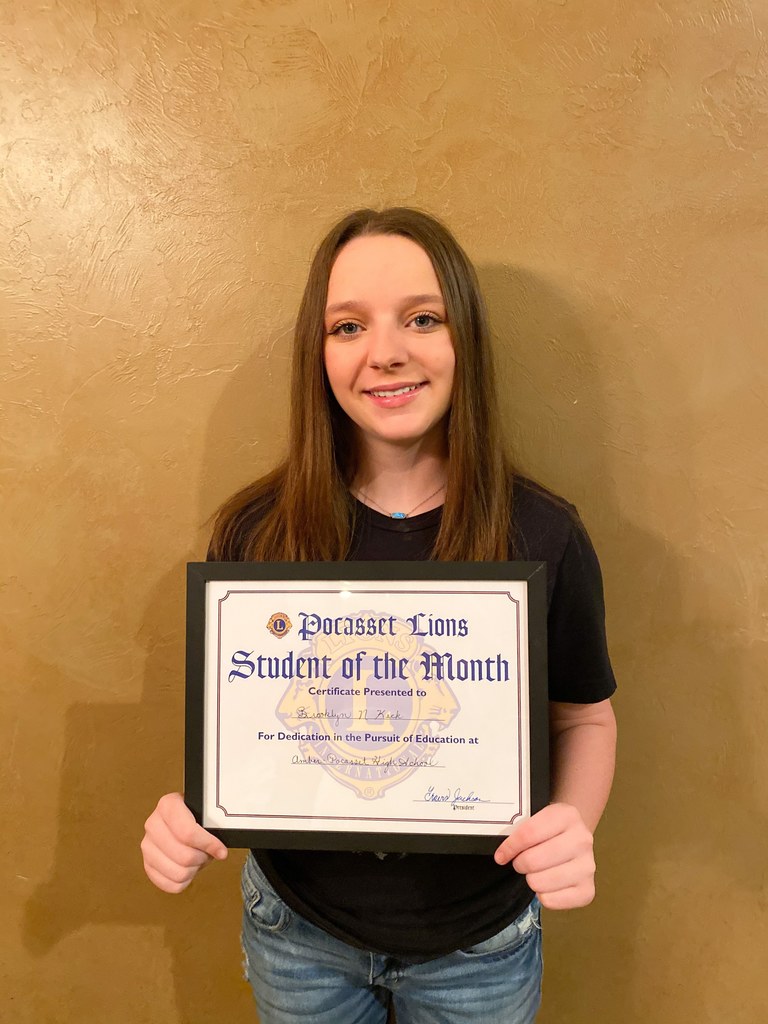 Congratulations!! Grady County Basketball all conference and coaches.

Congratulations to the Lady Panthers (and Tucker)for winning the 2021 Hinton Tournament great job ladies!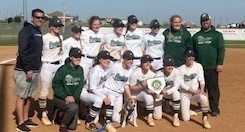 Congratulations to Lydia Lee Oklahoma FCCLA 1st Vice President and a national qualifier in professional presentation.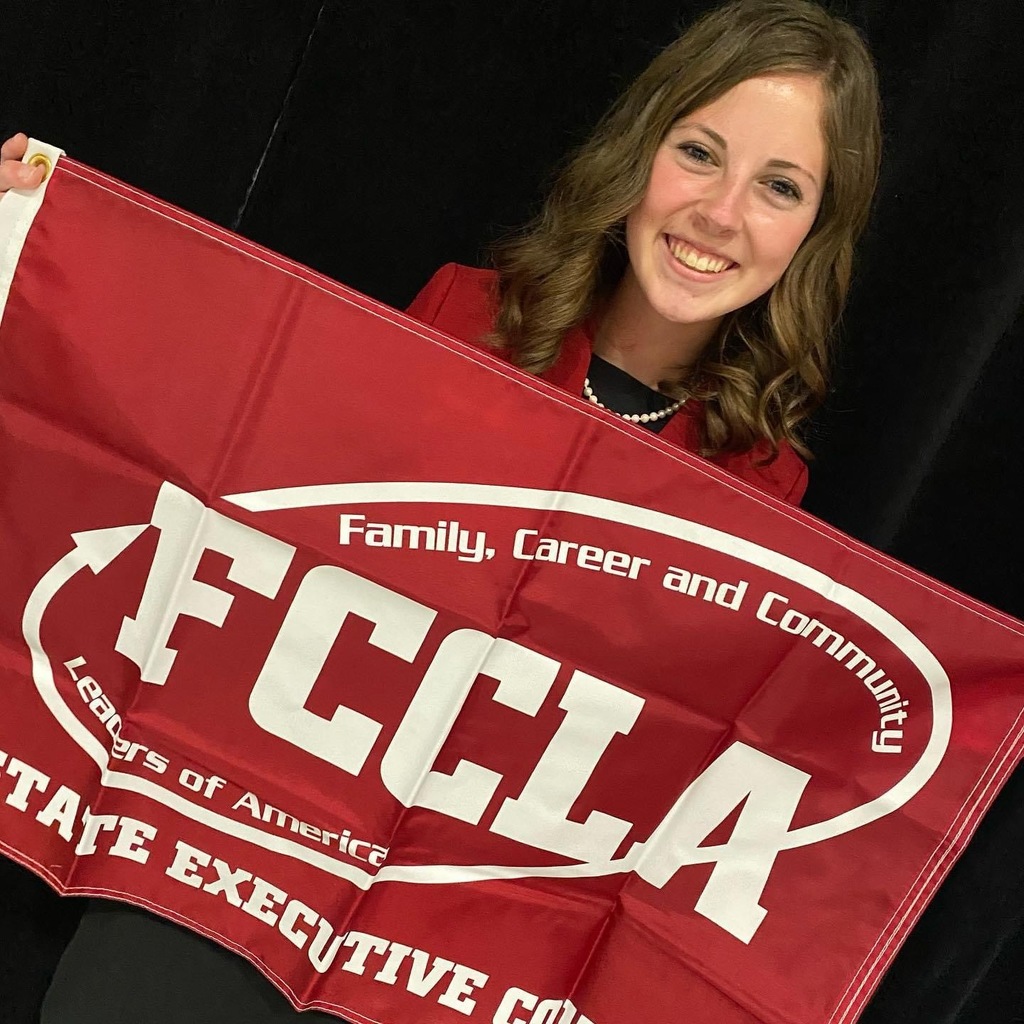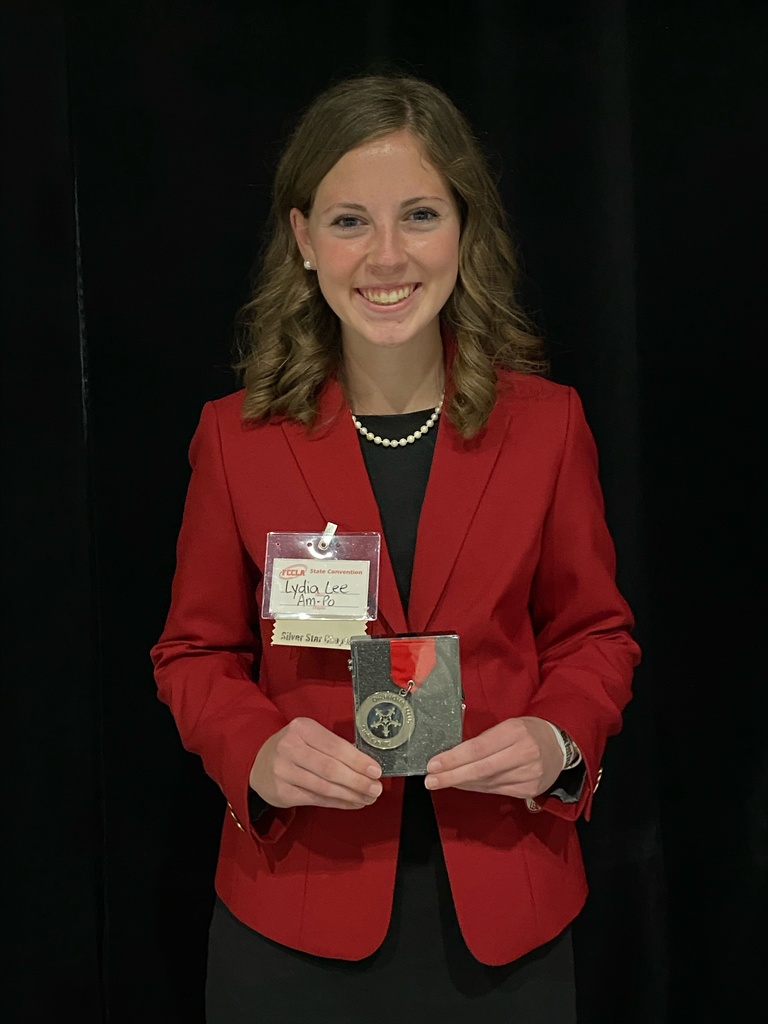 Congratulations to McKenzie Layton, exhibiting the Supreme Champion Influence Heifer at the Oklahoma Youth Expo!!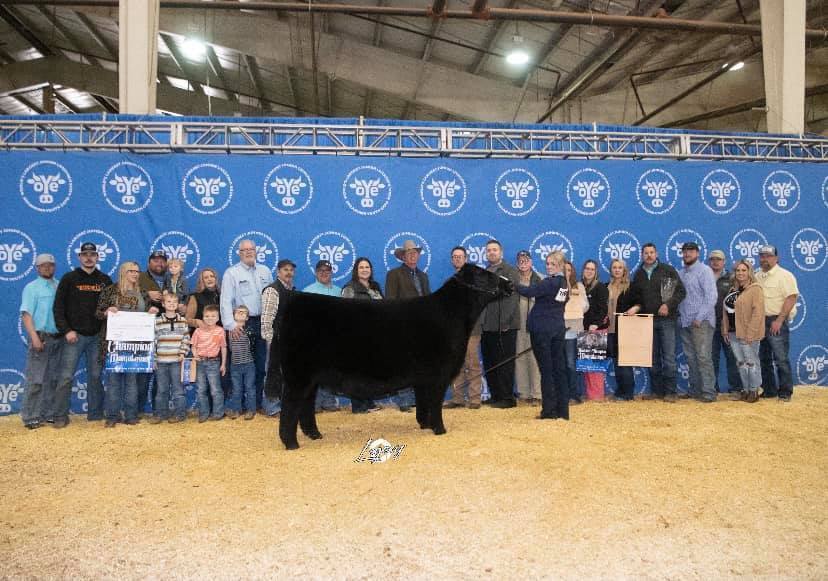 AmPo has been allotted 300 tickets for the first round state basketball game to be played at Noble High School. The Lady Panthers will play on Thursday at 2 pm. All tickets are sold on-line. There are no on- site ticket sales. Use the link and password below to purchase tickets that have been set aside exclusively for AmPo. Any unsold tickets from this link will be released to the general public for purchase at 9 am Monday, 3/8/21, at which time this exclusive link expires. At that time, any unsold tickets will be made available to the general public. More information regarding state tournament information will be coming out soon. Class 2A Girls -
https://www.etix.com/ticket/c/3FF49BB28C54AEE8BACFC66CCBBB2406/ossaa-basketball-championships-class-2a-girls
The exclusive Password for AMBER-POCASSET HIGH SCHOOL GIRLS Basketball quarterfinal game in Noble is: 46273

The AmPo Lady Panthers are headed to STATE!

Congratulations to Jh student of the month Teague Muncy and HS student of the month Lydia Lee.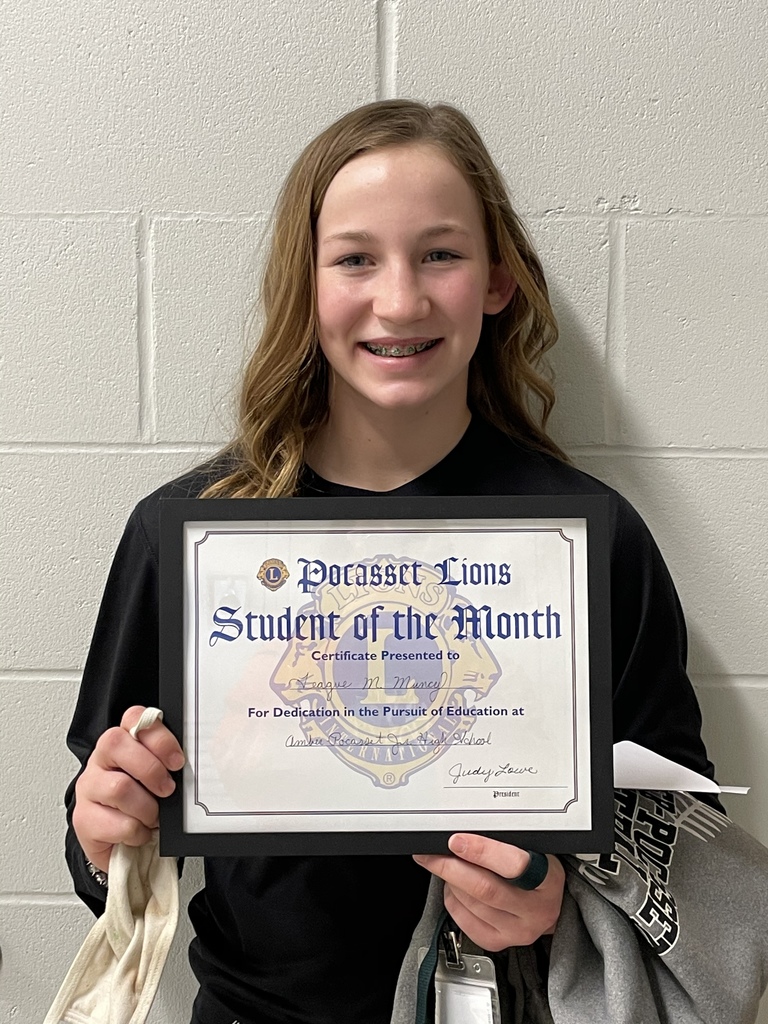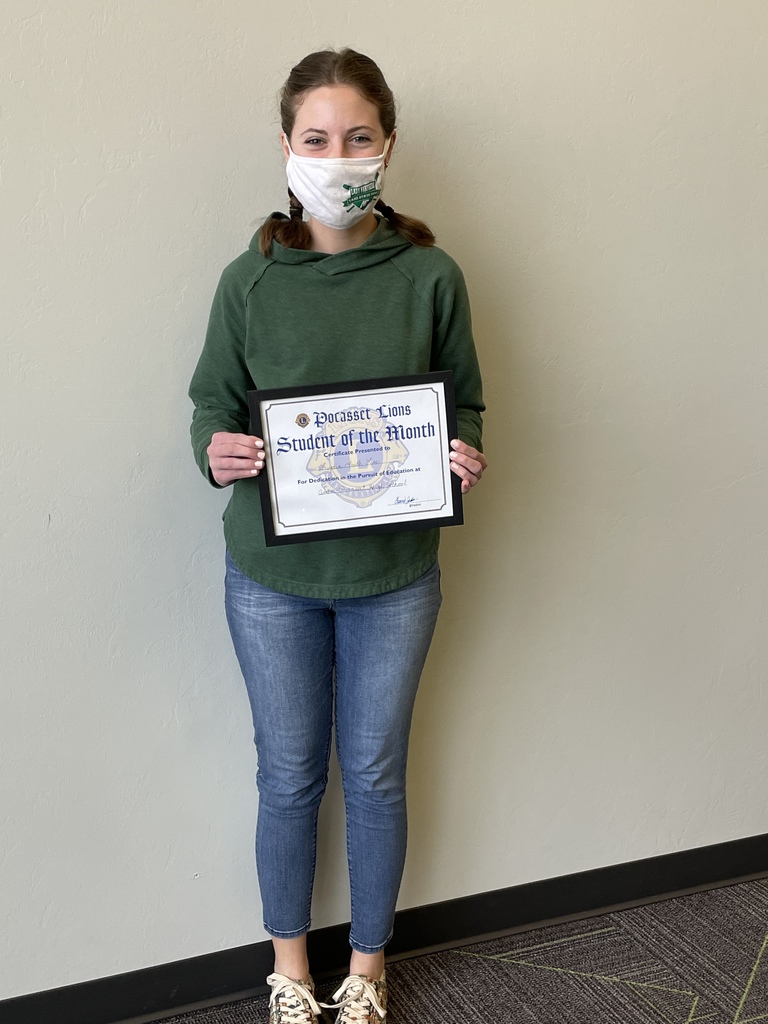 Congratulations AmPo Panthers Regional Consolation Champions & Lady Panthers Regional Champs!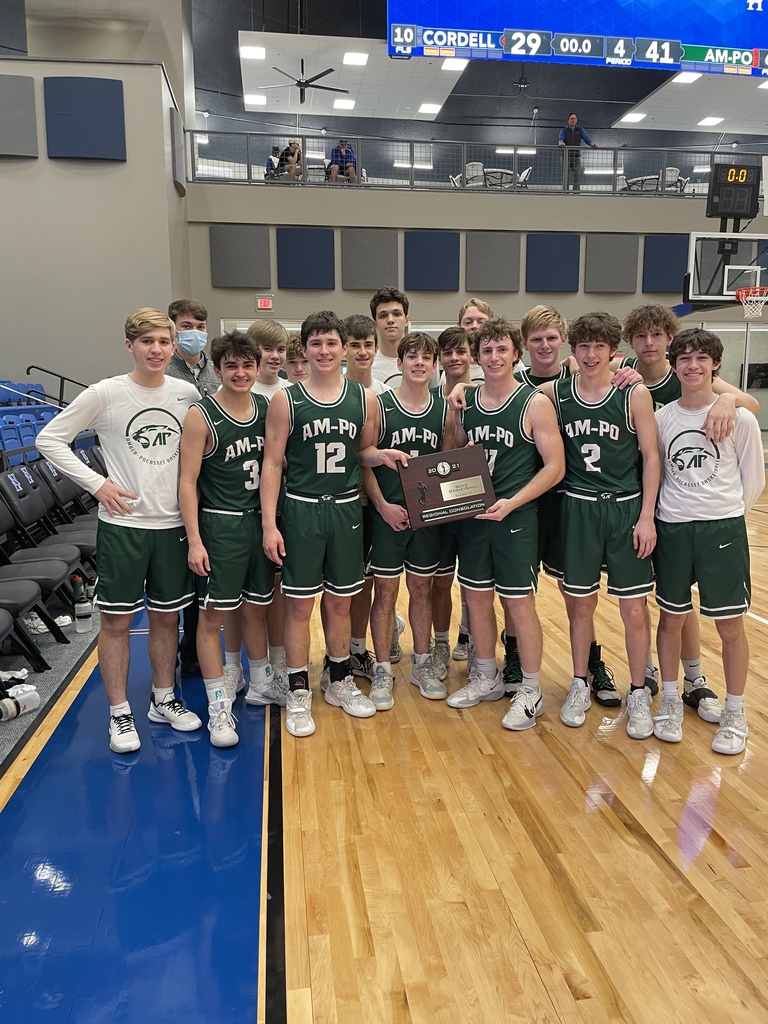 REGIONAL TOURNEY: Thursday, February 25, @ AmPo. Gates open at 5:30pm. Girls vs. Cordell, 6pm; Boys vs. Apache, 8pm. A very limited number of vouchers are available for the games. Vouchers will be required in order to purchase a ticket or use a pass and have been distributed among the players. Both Home and Visiting Teams received the same number of vouchers. Masks and social distancing are required for attendance.